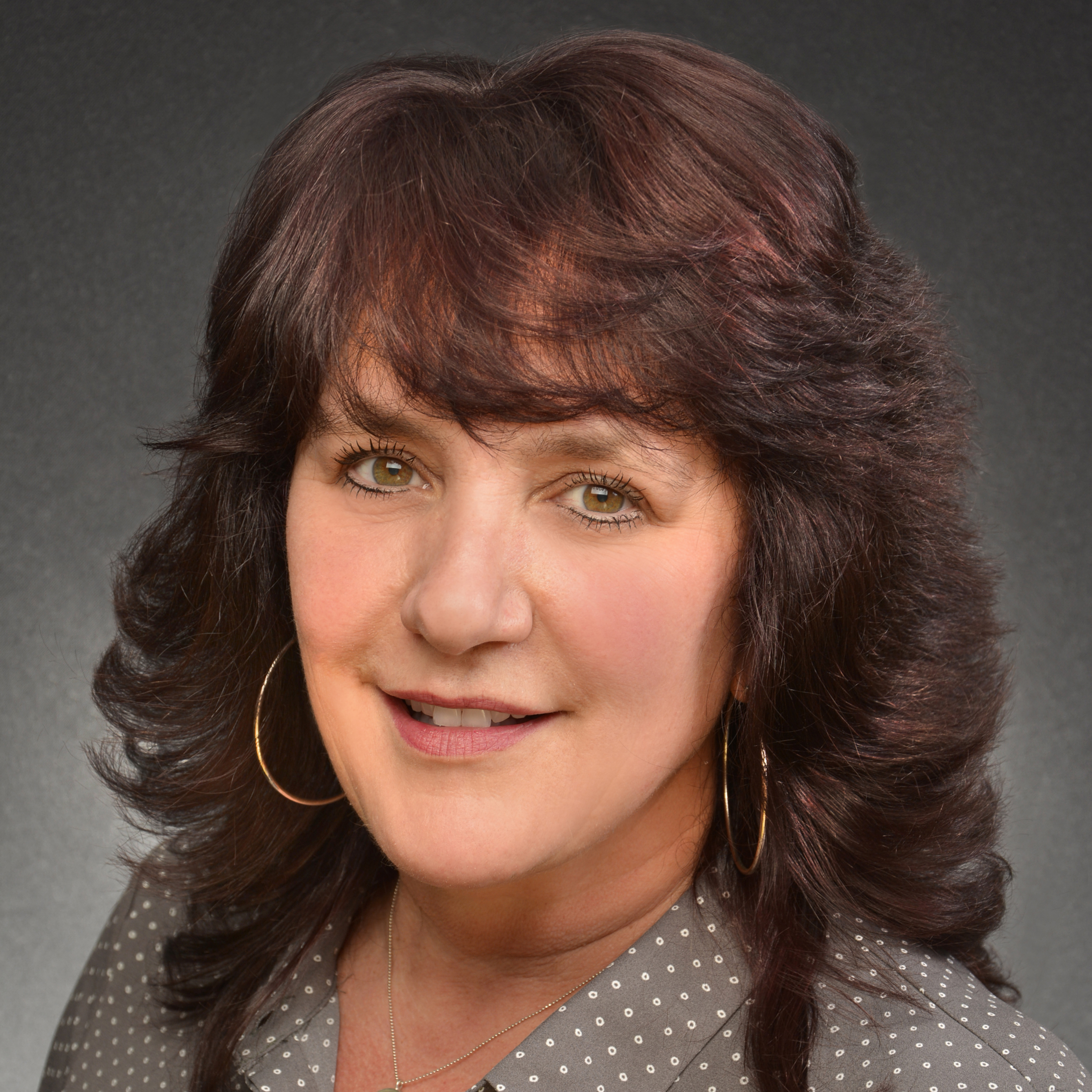 | Foster-Healey Real Estate, Inc. (Gardner Office)
Foster-Healey Real Estate, Inc. (Gardner Office)
26 Pearson Boulevard
Gardner, MA 01440
Email Website Phone: 978-630-2070 Fax: 978-410-5006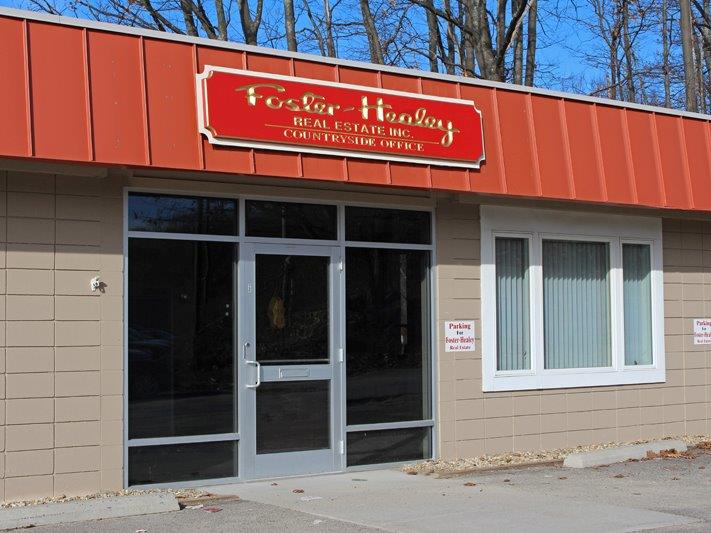 About Wendy
Wendy Poudrette has been a Realtor® with Foster-Healey Real Estate, Inc. since 2005, consistently earning the title of a Top Producer from the North Central Massachusetts of Realtors®. In 2010, 2011 and 2017 she was awarded the highest honor of Diamond Producer, which places her in the top 2% of her peers. Wendy was also awarded the "Sales Associate of the Year" twice by her Realtor® Association peers. In addition, she earned the designation of a Certified Buyers Representative (CBR), has been a member of the Top Producers Committee and became a Notary Public.
In an effort to maintain service excellence, Foster-Healey Real Estate surveys all buyers and sellers following their closings. Wendy consistently receives A+ reviews from all her customers and strives to maintain that level of service.
Wendy graduated from Gardner High School then went on to earn an Associate Degree in Business from Mount Wachusett Community College. Following that and prior to becoming a Realtor®, she worked for the City of Gardner for over 10 years as Assistant City Treasurer. She was a lifelong resident of Gardner until moving to Ashburnham where she currently resides with her husband Dino, a Gardner firefighter, and their two children.
Wendy's Testimonials
Wendy is a pleaser, professional, pleasant, easy to talk to, communication was excellent. I can't wait to deal with her again.
Darlene Brehio, Templeton, MA
Wendy made me feel so comfortable through the whole process. She was easy to talk to and patient. Very happy with her quick closing!
Wendy made us feel like even though the market was/is crazy that it is going to be ok. She made us feel like family. I hope she never changes, she's absolutely AMAZING! I cannot say enough good things about her.
Keith LaPointe, Winchendon, MA
Wendy made us feel like we were her only clients. She was fantastic overall - we truly appreciated and enjoyed working with her.
Anthony & Sarah Spuria, Templeton, MA
Wendy worked very hard to get everything I wanted. She made everything happen smoothly. Wendy is professional, experienced and really knows how to satisfy her clients. I will definitely recommend her to anyone I know.
Shawn Cutler, Gardner, MA