| Foster-Healey Real Estate, Inc. (Leominster Office)
Foster-Healey Real Estate, Inc. (Leominster Office)
50 Central Street
Leominster, MA 01453
Email Website Phone: 978-537-8301 Fax: 978-537-2386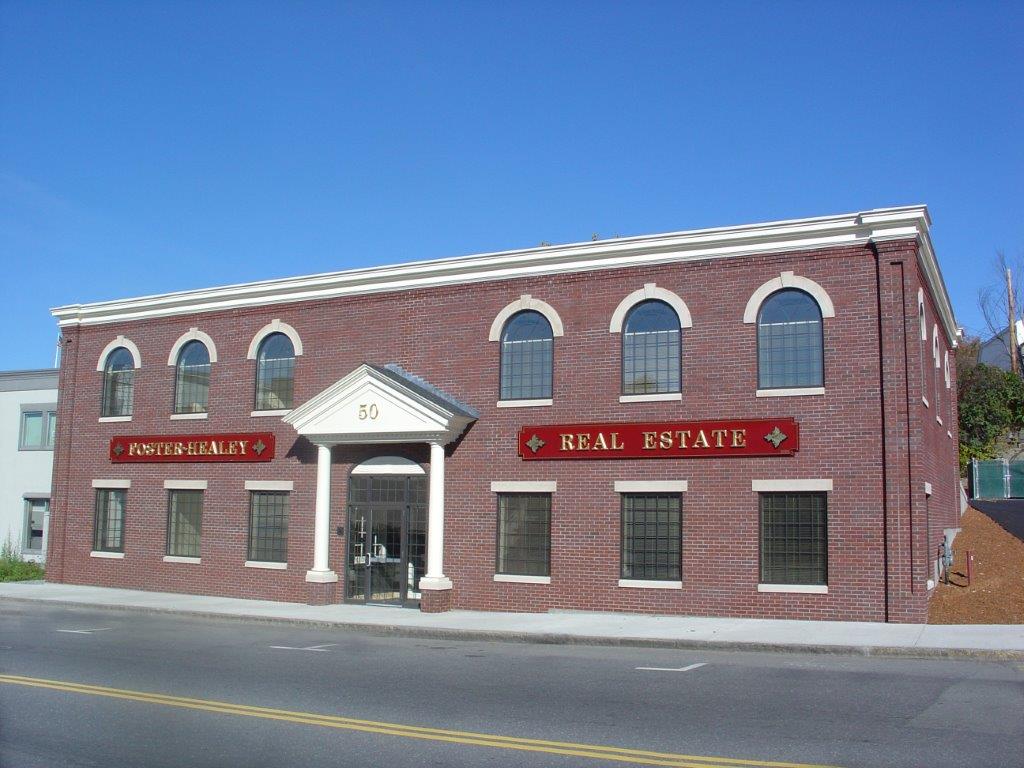 About Thomas
Thomas Pultorak has over 30 years experience in the Real Estate business and has been a consistent member of the Top Producer Club over these years. He is qualified in Residential, Commercial, and Foreclosed properties. Having lived in numerous towns in North Central Massachusetts, Thomas is very familiar with the neighborhoods, school systems and communities.
Thomas also worked for the Department of Corrections for 20 years and retired in the rank of Sargent.
Thomas currently resides in Phillipston and is a father of four beautiful girls and a grandfather of one. When Thomas takes a small break from real estate, he thoroughly enjoys a good game of golf.
Thomas looks forward to working with people whether they are interested in Buying or Selling their home and is ready to work for you!
Thomas's Testimonials
Thomas is tops! He knows the market and he knows how to make a sale. He also knows how to make us laugh! We got a higher price than expected!!
David McCain, Leominster, MA