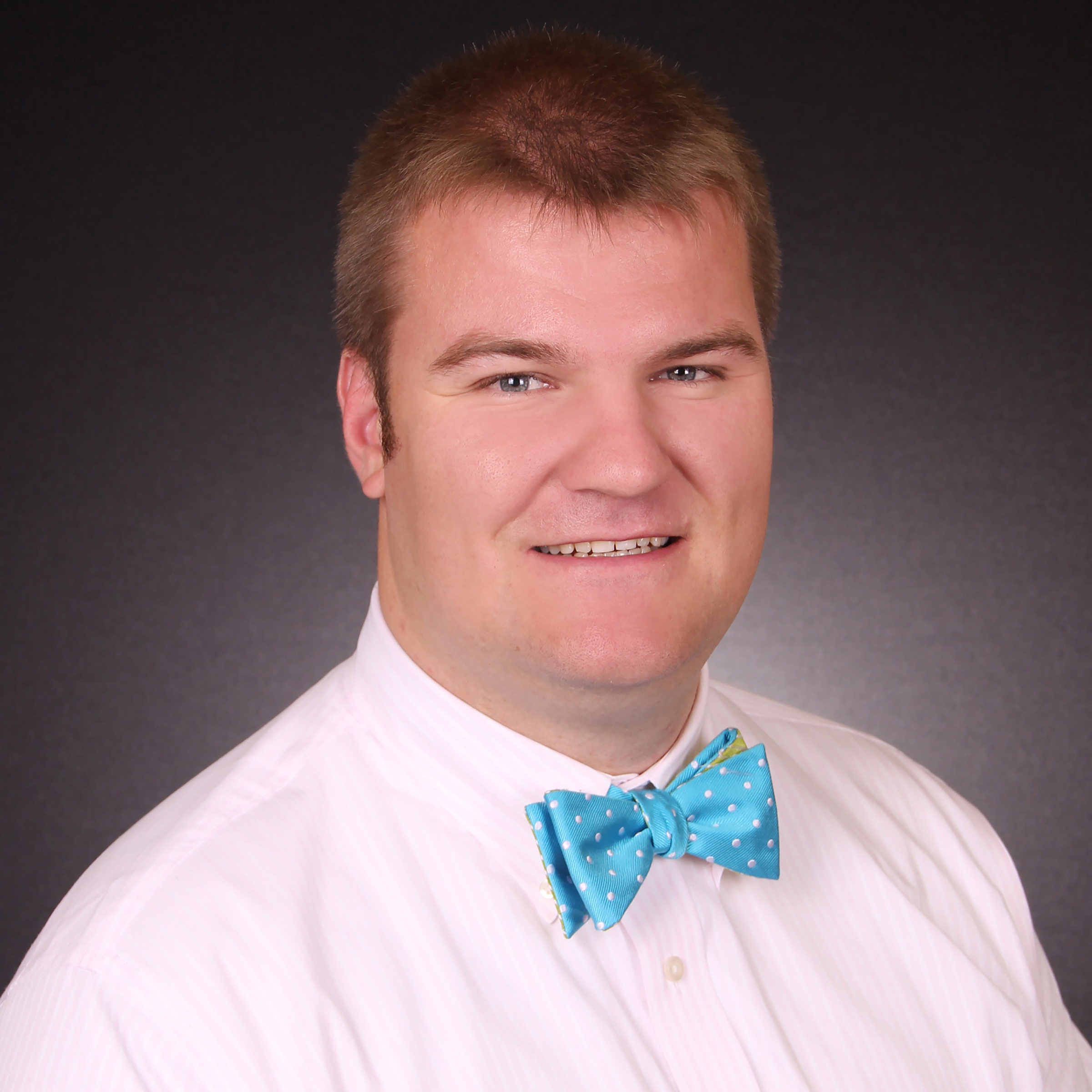 Bio
Taylor Healey represents the third generation of Healeys to work for Foster-Healey Real Estate. Growing up, Taylor always knew that he would one day join the family business and, as if it were in his blood, has been recognized every year as a member of the Realtor's Top Producer's Club. Taylor has assisted families at every price point and stage of life by effectively integrating his understanding of emerging technologies and old fashioned face to face conversation, depending upon [...]
Bio
Taylor Healey represents the third generation of Healeys to work for Foster-Healey Real Estate. Growing up, Taylor always knew that he would one day join the family business and, as if it were in his blood, has been recognized every year as a member of the Realtor's Top Producer's Club. Taylor has assisted families at every price point and stage of life by effectively integrating his understanding of emerging technologies and old fashioned face to face conversation, depending upon the needs and desires of his clients. His infectious personality, an easy sense of humor and can-do attitude quickly has earned him a reputation as someone who will do anything to assist his clients to ensure a smooth transaction.
Taylor is a 2009 graduate of St. Michaels College in Vermont where he pursued his love of skiing, excelled at rugby and was chosen to represent the Vermont Select Team. He met his future wife, Lauren, at St. Michaels and they now live in Fitchburg with their young daughters, Madison & Chloe, and their bulldog Bluto. Lauren is a nurse at Emerson Hospital in Concord, so as a two-career family, Madison & Chloe often makes an appearance at the office to visit their grandparents as Taylor heads off to another appointment…perhaps generation number four?
Taylor can be reached at taylor@foster-healey.com or 978-697-2712
Office Location
50 Central Street
Leominster, MA 01453
Specifications
Languages:
Specialties:
Service Area:
Taylor's Testimonials
Taylor is a bright, talented, and positive; a down to earth personality. His knowledge of the local market is a big asset. An agency that knows the local market. Through the years Foster-Healey has earned and continues to maintain an impeccable trustworthy reputation.
Harris J Karis. Fitchburg
My wife and I worked with Taylor Healey for the sale of our house. Taylor was prompt in responding to my request for him to be our realtor, as well as timely in responding to all of our questions. Taylor was very friendly, professional, and knowledgable, both about real estate and about our house. Taylor marketed our house in print and on the internet, and someone made an offer on our house fairly quickly. Taylor made the house selling process as easy and stress-free as possible. He was [...]
Sarah, Fitchburg, MA
It was a pleasure working with Taylor Healey and the Foster Healey Agency. Taylor was very professional and knowledgeable and we relied on his market knowledge extensively. Taylor coordinated the open house and all contact with realtors and prospective buyers and understands the in's and out's of offers based on requirements of HUD offers and associated constraints. The photos and 3D presentation of our house was beyond our expectations. I highly recommend Taylor Healey and the Foster Healey [...]
Linda Tobey, Fitchburg, MA
21 June 2023, 09:36 AM
Taylor was great dealing with and knew we were not in the area and took care of everything we encountered in our selling experience! Can't thank him enough for all he did for us to sell our house and handle all essential matters that came up while not being able to be there. Highly recommend Taylor for all your real estate needs!
Cindy and Greg Wentworth, Lunenburg,MA
Taylor gave service way above and beyond what you would normally expect.
Stephen Bourgault, Shirley, MA
Taylor Healey handled our special requirements on the sale of our mother's property with great understanding and kept us informed at all times. He was available for our many questions and went "the extra mile" to be sure we were satisfied and the closing went smoothly. We would highly recommend Taylor to anyone wanting an experienced and enthusiastic realtor!
Linda Morin, Lunenburg, MA
Working with Taylor, as my real estate broker, made the whole process a great success. Taylor was communicative, thorough, professional and went out of his way to make sure everyone involved in the sale of my father's home was satisfied. There were a few unforeseen hiccups along the way that Taylor handled with ease. Thank you Taylor.
Francesca Mastrangelo, Lunenburg, MA
01 May 2023, 09:14 AM
Taylor made the entire process absolutely painless. He was thorough and professional throughout. I could not have asked for a better broker than Taylor, and I am in commercial real estate so I know a good broker when I encounter them! I was selling this property long distance, from New York City, and Taylor made that issue disappear. He made problems go away such as paying the July condo fee on my behalf, by driving over to the management office. I would recommend Taylor and the Foster-Healey [...]
Laure Aubuchon, New York, NY
11 July 2023, 09:22 AM
Taylor was extremely helpful in making the selling process go smoothly with much less stress on me. He was readily available and very knowledgeable about the whole process. I highly recommend him to anyone ready to sell.
Allison Brooks, Lunenburg, MA