| Foster-Healey Real Estate, Inc. (Leominster Office)
Foster-Healey Real Estate, Inc. (Leominster Office)
50 Central Street
Leominster, MA 01453
Email Website Phone: 978-537-8301 Fax: 978-537-2386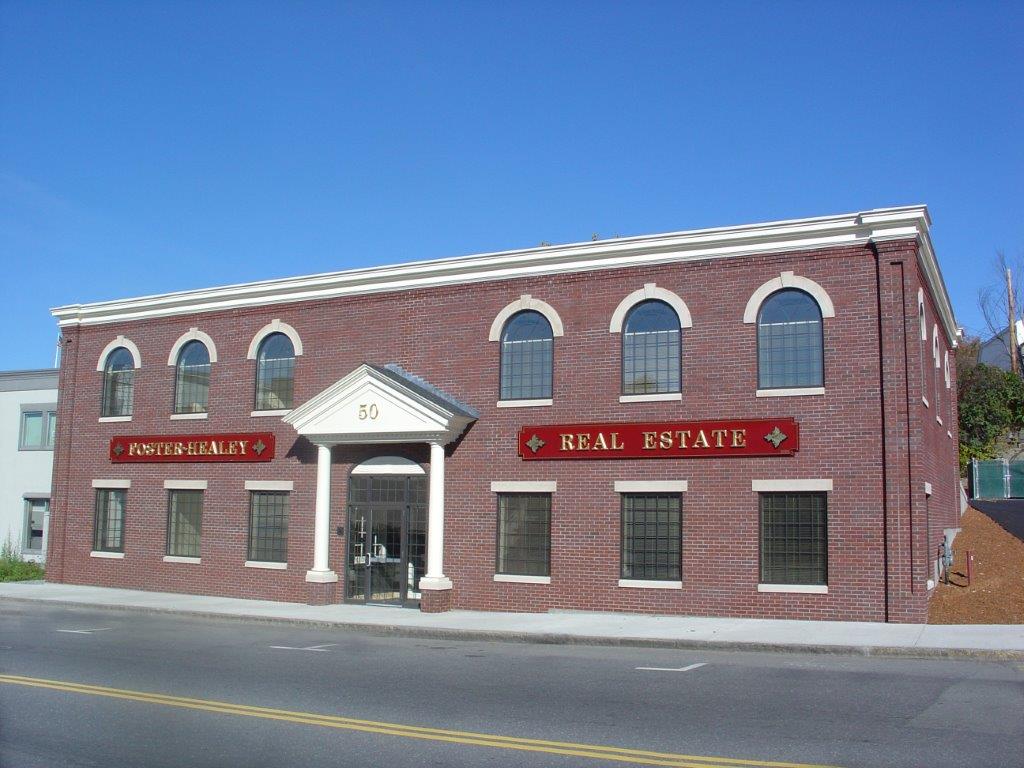 About Taylor
Bio
Taylor Healey represents the third generation of Healeys to work for Foster-Healey Real Estate. Growing up, Taylor always knew that he would one day join the family business and, as if it were in his blood, has been recognized every year as a member of the Realtor's Top Producer's Club. Taylor has assisted families at every price point and stage of life by effectively integrating his understanding of emerging technologies and old fashioned face to face conversation, depending upon the needs and desires of his clients. His infectious personality, an easy sense of humor and can-do attitude quickly has earned him a reputation as someone who will do anything to assist his clients to ensure a smooth transaction.
Taylor is a 2009 graduate of St. Michaels College in Vermont where he pursued his love of skiing, excelled at rugby and was chosen to represent the Vermont Select Team. He met his future wife, Lauren, at St. Michaels and they now live in Fitchburg with their young daughters, Madison & Chloe, and their bulldog Bluto. Lauren is a nurse at Emerson Hospital in Concord, so as a two-career family, Madison & Chloe often makes an appearance at the office to visit their grandparents as Taylor heads off to another appointment…perhaps generation number four?
Taylor can be reached at taylor@foster-healey.com or 978-697-2712
Taylor's Testimonials
Taylor was great dealing with and knew we were not in the area and took care of everything we encountered in our selling experience! Can't thank him enough for all he did for us to sell our house and handle all essential matters that came up while not being able to be there. Highly recommend Taylor for all your real estate needs!
Cindy and Greg Wentworth, Lunenburg,MA
Taylor was extremely helpful in making the selling process go smoothly with much less stress on me. He was readily available and very knowledgeable about the whole process. I highly recommend him to anyone ready to sell.
Allison Brooks, Lunenburg, MA
Taylor gave service way above and beyond what you would normally expect.
Stephen Bourgault, Shirley, MA