| Foster-Healey Real Estate, Inc. (Leominster Office)
Foster-Healey Real Estate, Inc. (Leominster Office)
50 Central Street
Leominster, MA 01453
Email Website Phone: 978-537-8301 Fax: 978-537-2386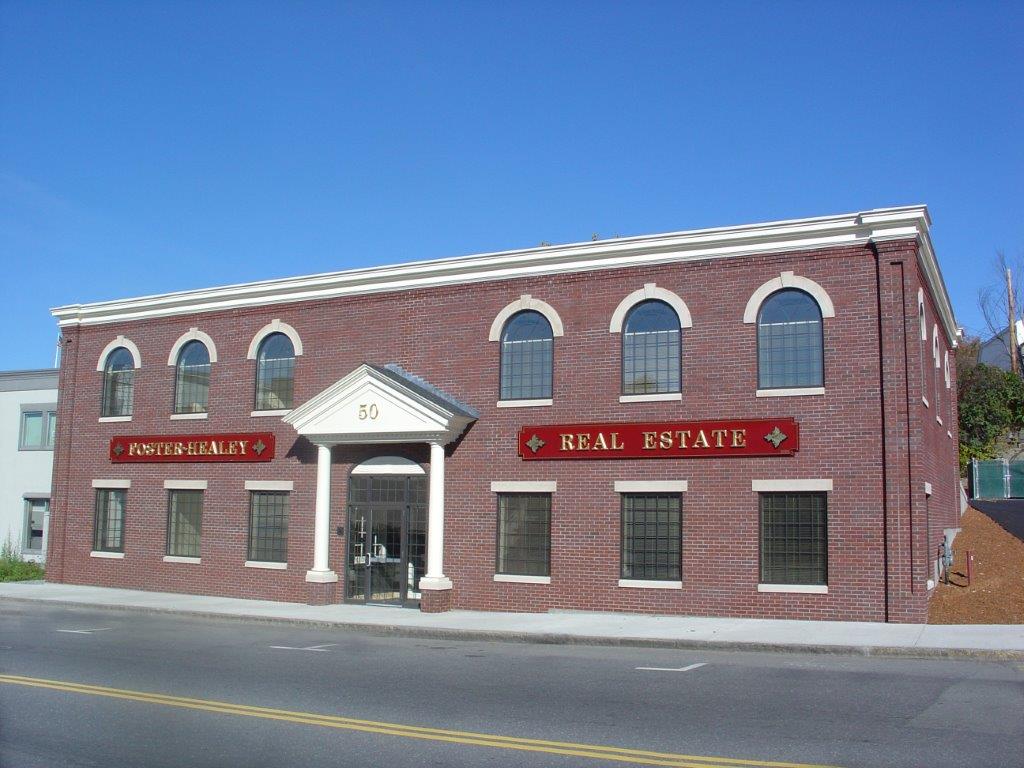 About Roger
About Roger
Roger Hanks loves to connect with people and working with them toward a common goal has always been his strongest love in life. He has been licensed as a real estate agent since 1999 and his success has earned him membership in the Realtor Top Producer's Club. Roger finds helping his clients very fulfilling as he sees them reach their goals of buying and selling real estate.
Also, as a Fitness instructor and Lifeguard at the Greendale YMCA, he teaches Group Ride classes and has competed in 33 triathlons and three 70.6 Ironman events and completed a full Ironman Event in Maryland in September of 2019. Roger loves raising charity proceeds for different organizations and has rode his bicycle over 5000 miles. "Raising money for people in need is very important", says Roger, understanding the struggle, as he lost his mother to cancer when he was 19, one brother just a few years ago and another brother is fighting the battle now. "I like to think helping people is the thing that I do best."
Born and raised in Townsend, Roger has lived in Massachusetts most of his life. A graduate of North Middlesex Regional High School, he attended Boston University and has an Associate's Degree in Business Management. Roger also served 4 years in the United States Navy as a submariner, aboard both the USS Ulysses S. Grant SSBN 631 and the USS Lafayette SSBN 616. In his free time, Roger loves to ride his bicycle, swim and run.
Roger can be reached at roger.hanks@foster-healey.com or 508-733-4864
Roger's Testimonials
Roger jumped through hoops to get us through all the rough patches. He is excellent!
Jean Katter & Sig Scola, Lowell, MA
Roger is a pleasure to work with. He helped us find our dream home!
Kathy and Bob S, Leominster, MA