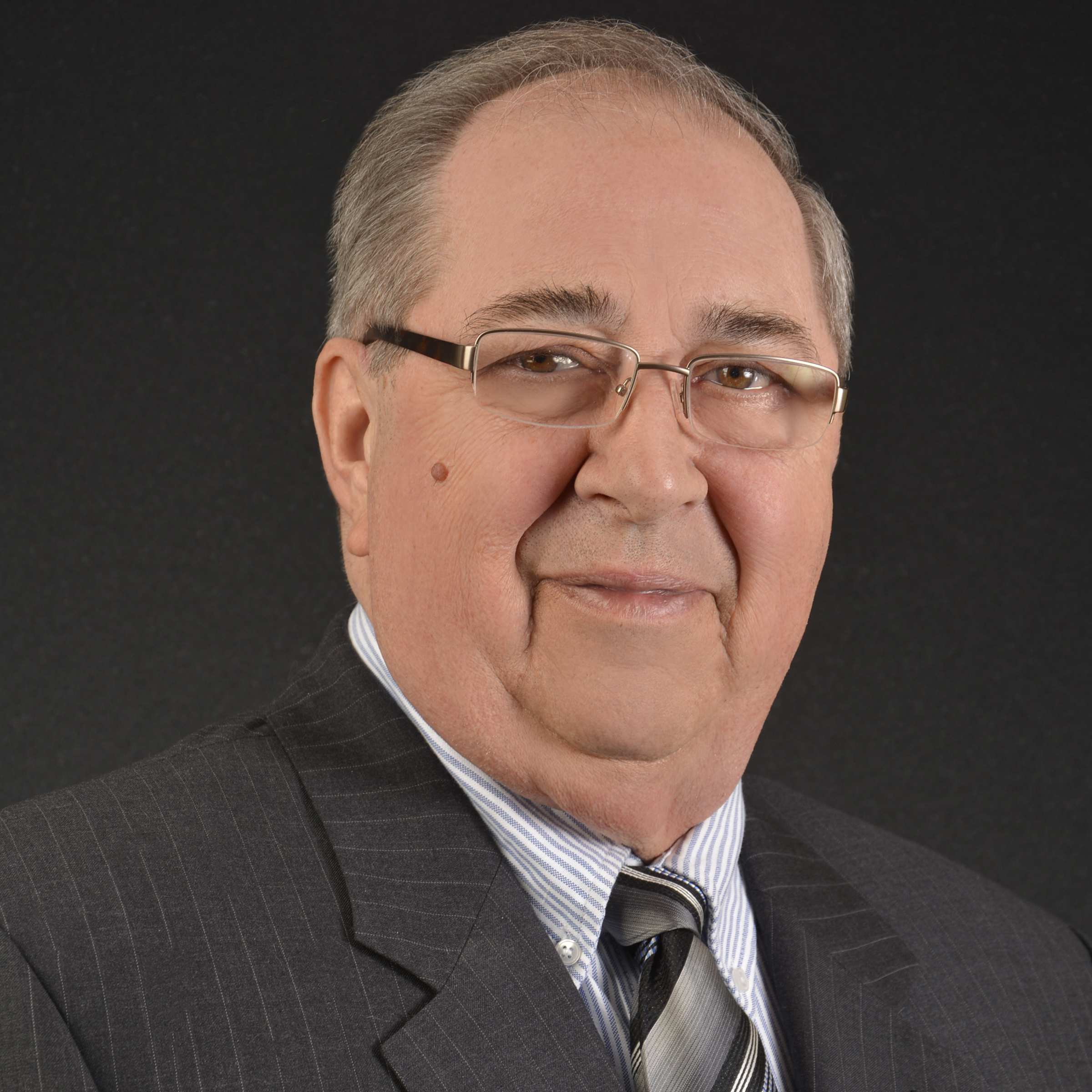 | Foster-Healey Real Estate, Inc. (Gardner Office)
Foster-Healey Real Estate, Inc. (Gardner Office)
26 Pearson Boulevard
Gardner, MA 01440
Email Website Phone: 978-630-2070 Fax: 978-410-5006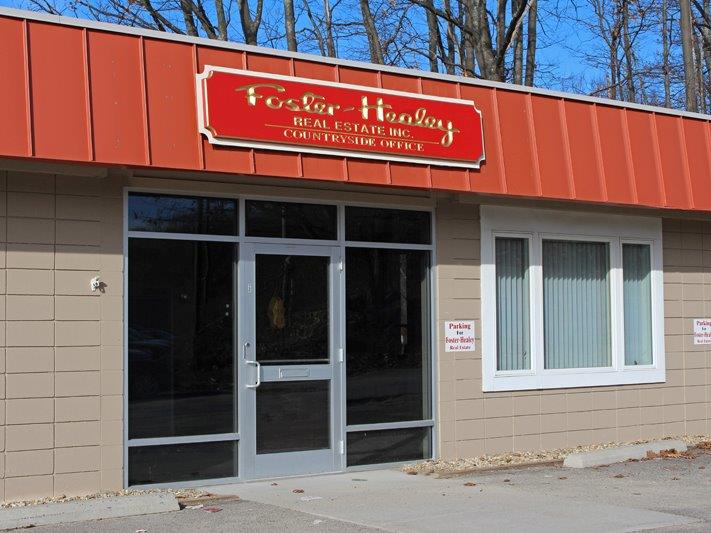 About Ray
I am a long time resident of North Central Massachusetts and have a successful twenty plus year career providing customer service and technical support for large corporations. I have chosen to continue that customer service in real estate.
Due to the real estate industry becoming more sophisticated and challenging every day, you need a professional that understands the industry and is positioned to stay ahead of the game. My real estate sales background includes sales of single family homes, duplexes, condos, and new construction. If you are thinking about buying or selling a home or property…I'm here to help!
As a Real Estate agent, I constantly research the market and comparable property values so that I can advise my clients effectively. Personal attention to the details of every transaction along with excellent client/agent rapport is the basis of my business. I want to make every client feel comfortable with their real estate experience, while realizing a successful outcome.
My goal is to make sure your real estate experience is stress free and enjoyable!
Buying and selling a home is one of the most important decisions anyone will ever make, and I believe it's crucial to have someone with a genuine concern for helping individuals and families through the selling and buying process. Having lived in the area for many years, I have extensive knowledge of the local communities and market. As someone who sets the bar high, I'm committed to all my clients in order to make every transaction as smooth as possible.
Let us work together for your real estate needs.
Contact Ray at RayW@foster-healey.com or call 913-908-0472..
Ray's Testimonials
Ray is extremely knowledgeable in all areas of home buying. He is friendly and will go to the ends of the earth to help you out. We are so happy in our new home and we couldn't have done it without Ray!
Richard & Nicole Healey, Fitchburg, MA
I've used Ray now 3 times once to buy the apartment building once to buy my primary residence and then again to sell my apartment building. Ray was great and with such an important job I needed someone I could trust. Ray was honest, helpful, and went above and beyond when I needed him I would use Ray for any of my real estate purchases and sales in the future!
Anthony Bergeron, Gardner, MA
Ray Wheeler has wonderful knowledge as a Realtor, and is so helpful - so happy he helped me get a beautiful home!
Ashley Boudreau, Templeton, MA