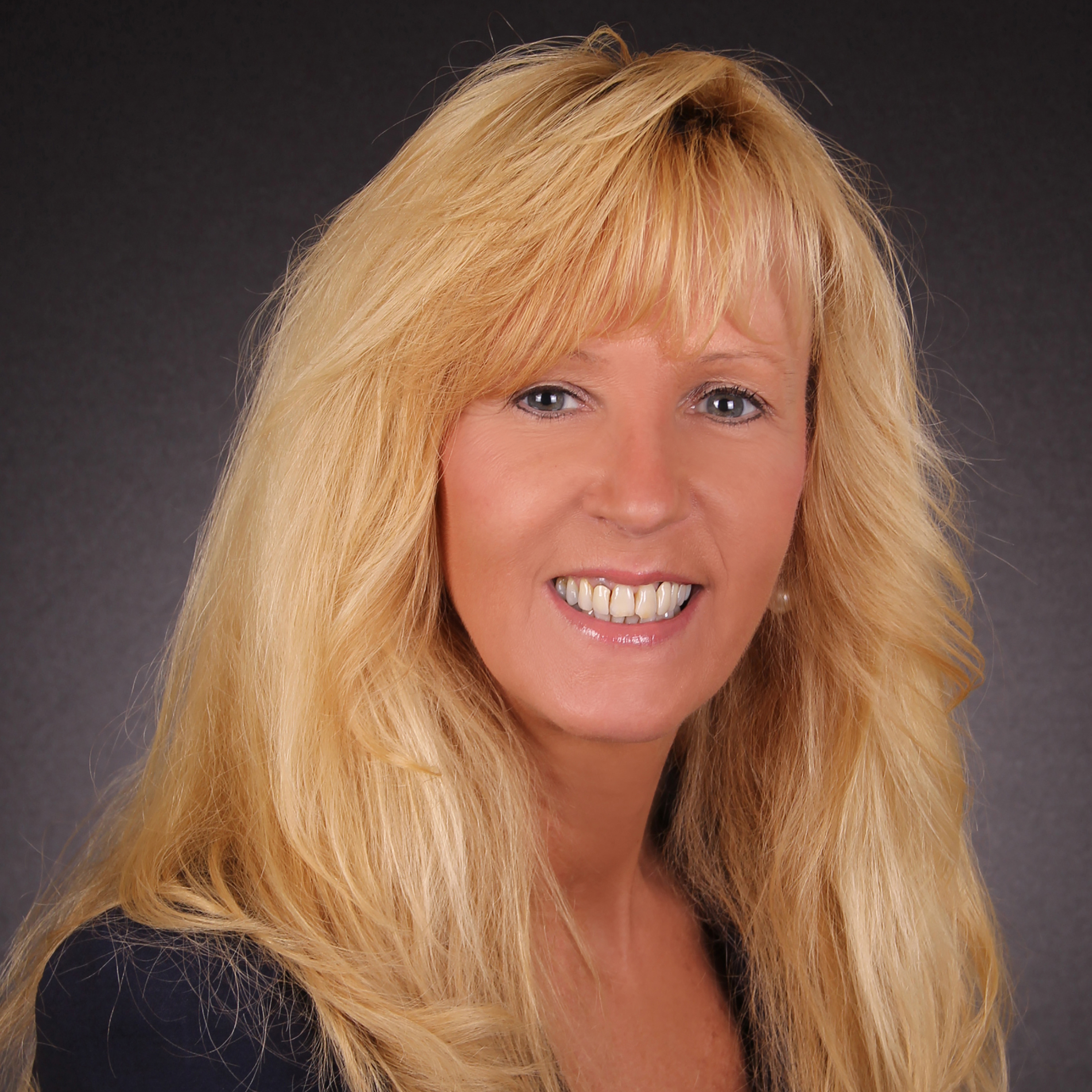 | Foster-Healey Real Estate, Inc. (Leominster Office)
Foster-Healey Real Estate, Inc. (Leominster Office)
50 Central Street
Leominster, MA 01453
Email Website Phone: 978-537-8301 Fax: 978-537-2386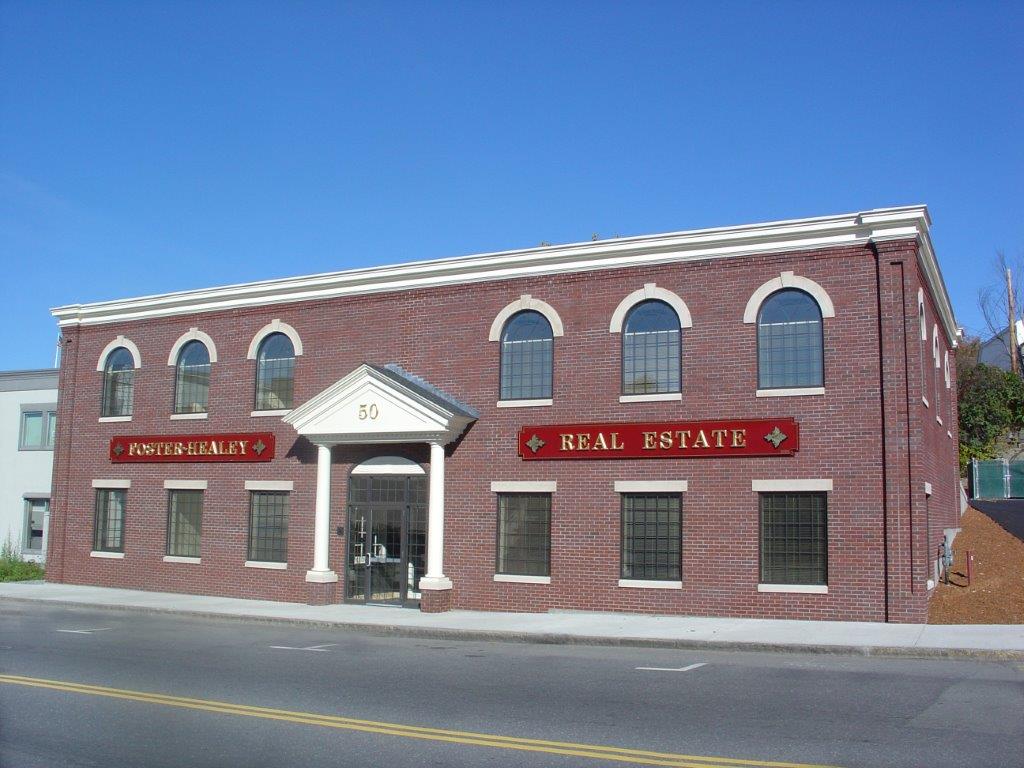 About Maryanne
Bio
Whether you are looking to buy or sell your home, Maryanne can provide you the exceptional service and commitment you deserve. Maryanne has a list of satisfied customers who can assure you she has the qualifications necessary to assist you in your next real estate transaction.
Maryanne is a full time real estate professional who always provided her clients with the very best in real estate services. Her dedication, attention to details, and commitment to excellence has consistently placed her at the top of the Top Producers list.
Since 2001, Maryanne has built a referral based business that has represented over hundreds of clients in both sales and purchases of homes and investment properties. Maryanne's extensive experience in buying and selling new and pre-owned homes along with her strong negotiating skills assists buyers and sellers in achieving their real estate goals. She is an effective communicator with a genuinely caring nature. She continually seeks knowledge in marketing, business and finance beyond the Massachusetts Realtor recommendations. Maryanne is attentive to every facet of the transaction and her goal oriented personality allows her to sell properties in tough market conditions.
Education
Mount Wachusett Community College
Nichols College
Experience
National Association of Realtors
Massachusetts Association of Realtors
Northern Worcester County Association of Realtors
Top Producers Club 2002 – 2020
Maryanne's Testimonials
Maryanne was great with communication and would always keep me in the loop with the search, contract, and closing process. She was easily accessible to communicate and had knowledge of multiple communities to address my interest in properties. The use of the online signing tool that Maryanne uses made it easier to get documentation sent and signed as quickly and efficiently as possible. Maryanne was very patient in the search process with me. After looking at multiple properties and then [...]
John Weston, Winchendon, MA
Maryanne is extremely dedicated and talented. Our real estate experience was extremely efficient. She was amazing!
Scott Carter, Harvard, MA
Since I had not sold a property in many years I was somewhat apprehensive entering into the process of selling my home. Maryanne showed up on the first day I decided to list my property. She very quickly put my mind at ease and I knew early on I was in the right hands. She was the consummate professional, from explaining the process of selling the house all the way up to the closing. She had many recommendations and insights that had very positive effects on the sale of the [...]
Scott Whiting, Phillipston, MA
I was looking for someone who was knowledgeable, honest and took our best interests at heart. Every question, every call was always answered, so we understood, in minutes. Maryanne is a 10+!
Patte LeBlanc Matukus, Otter River, MA
We were paired up with Maryanne by chance through a 3rd party website. Very quickly we realized that Maryanne had a strong knowledge of the area and was very professional. As a first time home buyer I was nervous and didn't know what to expect. Maryanne was very informative and was happy to answer all of my questions about the process in a timely fashion. Maryanne would often send us listings every few days and would also accommodate our decisions to view properties with very little notice. [...]
Phil Del Signore, Fitchburg, MA
Maryanne was located for me by Realtor.com. I was a bit concerned about working with an unknown realtor located by a website. That being said, Maryanne was VERY helpful and attentive to my needs. I would definitely reach out to her again or recommend her to family or friends in the area.
M Sullivan, Westminster, MA