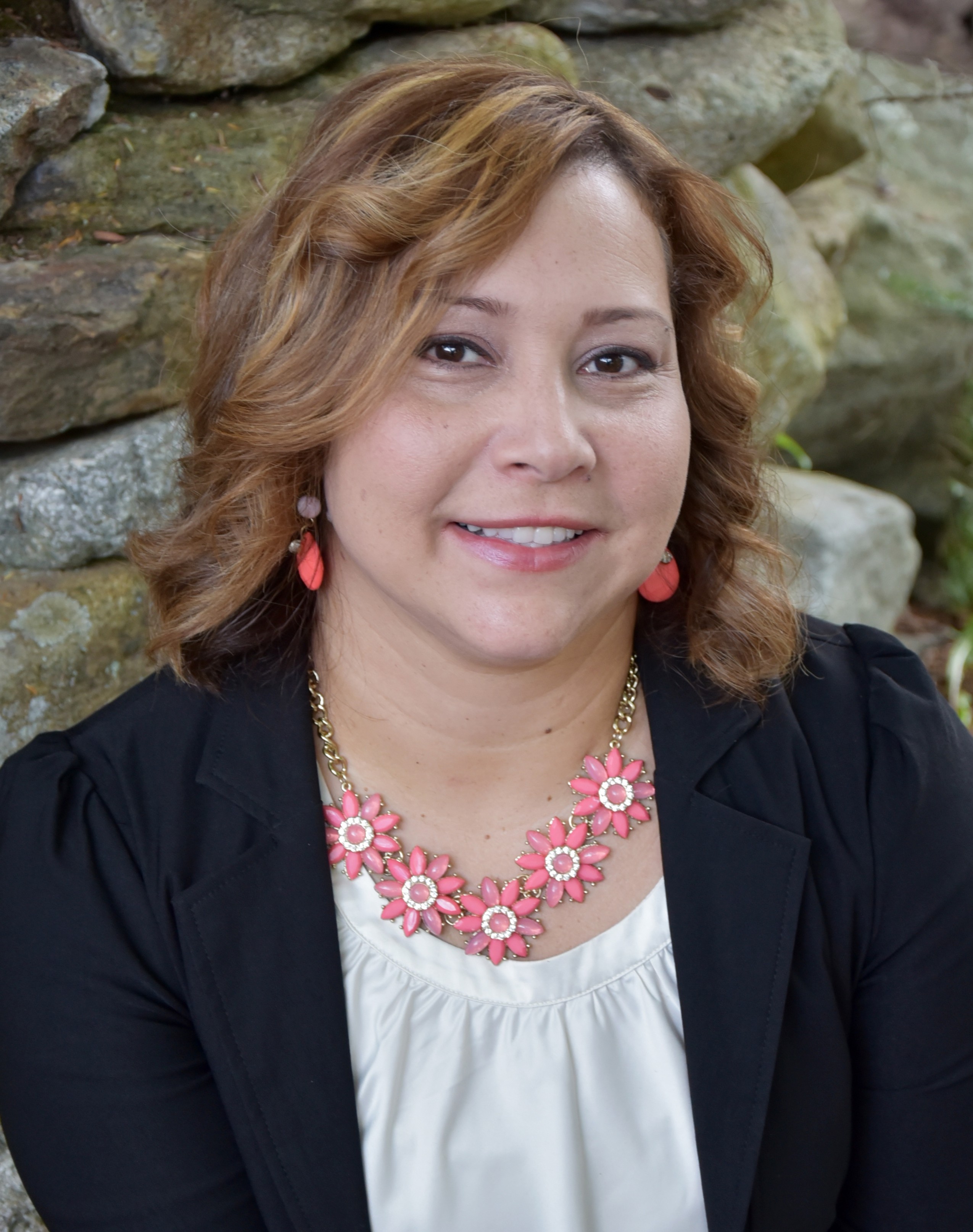 | Foster-Healey Real Estate, Inc. (Leominster Office)
Foster-Healey Real Estate, Inc. (Leominster Office)
50 Central Street
Leominster, MA 01453
Email Website Phone: 978-537-8301 Fax: 978-537-2386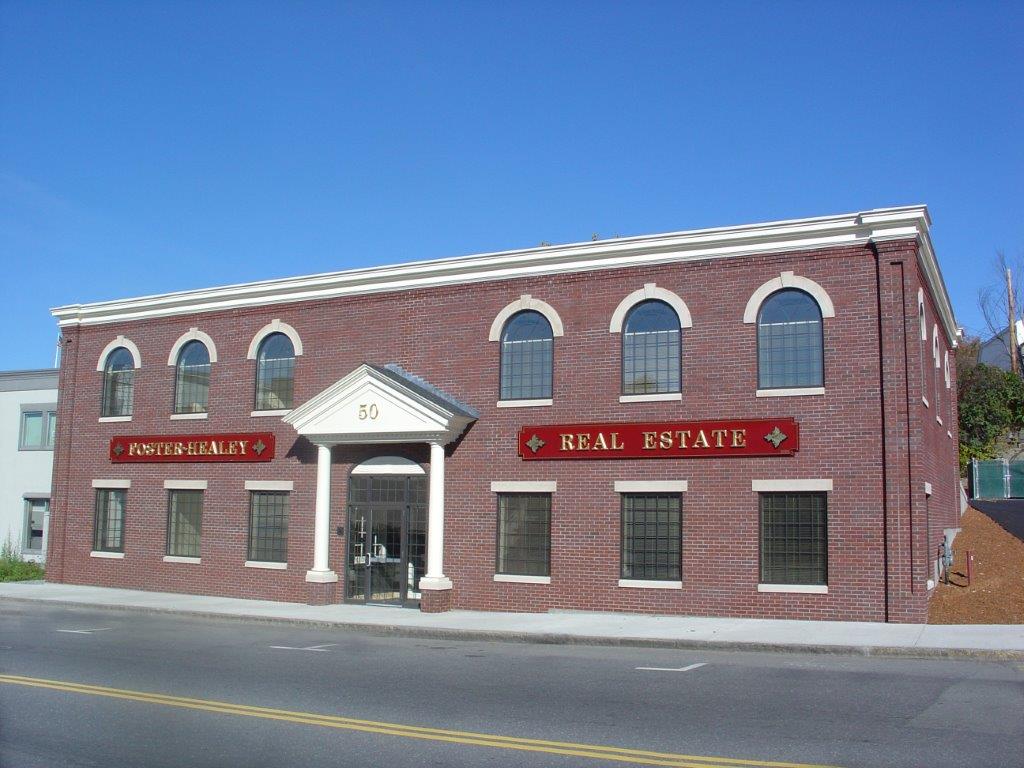 About Jacqueline
Jackie grew up in the Holyoke, MA area, moved to Leominster at the age of 15 and has lived here ever since. Married and blessed with three wonderful children, Jackie has been working as a Cosmetologist for twenty years and has owned her own salon for the past 12 years. She always had a passion to become a Real Estate professional and decided to join Foster-Healey Real Estate once she obtained her license. Jackie is dedicated to providing exceptional and personalized service for all of her clients and loves the relationships she has built through the years. Jackie understands that buying and selling a home is more than a transaction, it is a dream come true and a life changing experience. Providing excellent customer service, Jackie keeps in constant communication with clients to keep them informed throughout the whole process. Jackie is bilingual, fluent in Spanish and English. She's available to help you with all your home buying and or selling needs. Jackie HABLA ESPAÑOL y sera un placer ayudarle!
Jacqueline's Testimonials
I will continue to recommend Ms. Jacqueline Solis to all my friends and family. We are more than satisfied with Ms. Jacqueline Solis, she is so dedicated..Outstanding service!
Maria Rivera, Leominster, MA