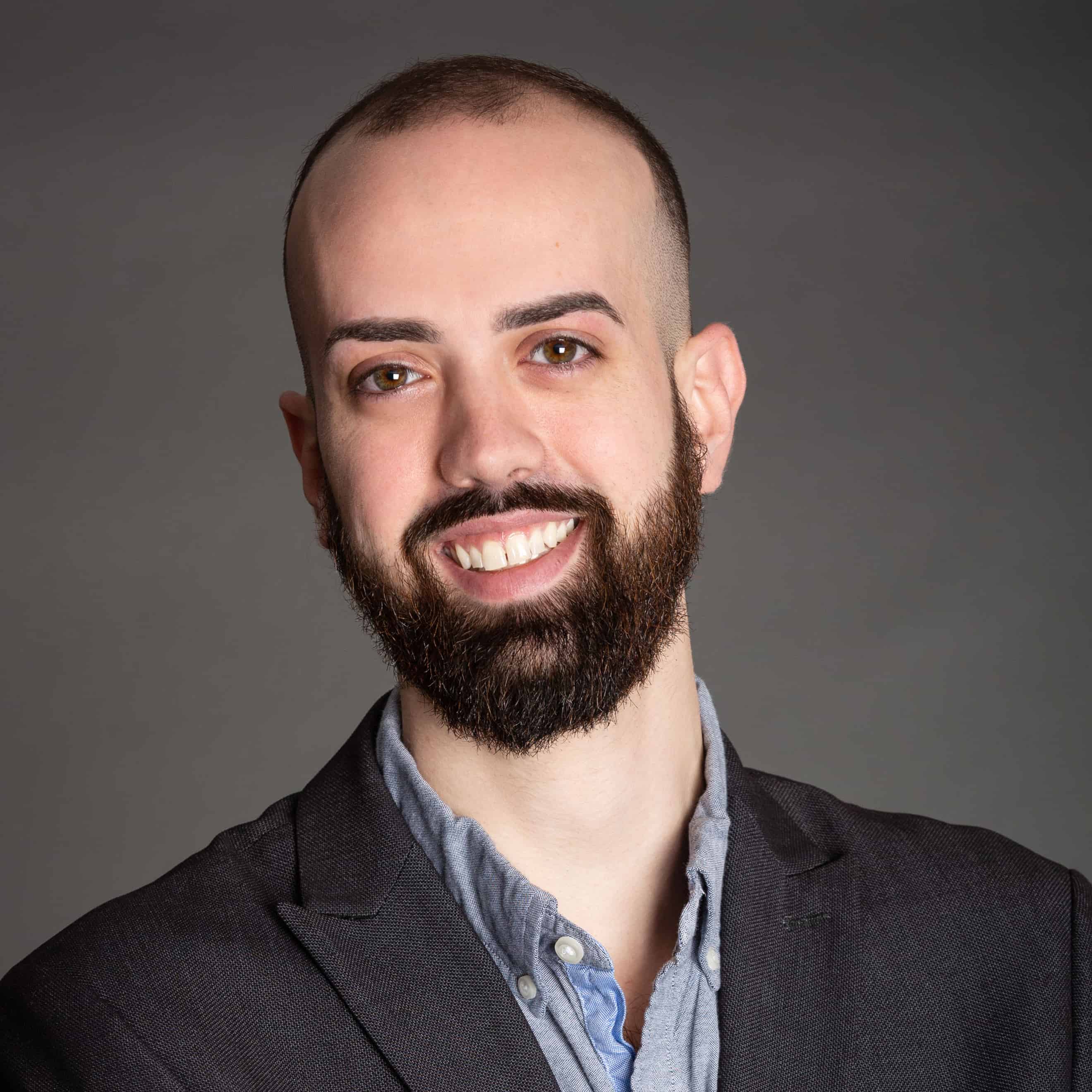 Dylan is a college graduate of Southern New Hampshire University where he proudly earned his B.S. in Small Business Management with a minor in Marketing. He initially started at Fitchburg State University before taking on a full-time career in [...]
Dylan is a college graduate of Southern New Hampshire University where he proudly earned his B.S. in Small Business Management with a minor in Marketing. He initially started at Fitchburg State University before taking on a full-time career in banking.
As a student at Montachusett Regional Vocational High School he learned finish carpentry. During his last two years he utilized a co-op program where he worked in a woodshop and learned to build and finish high quality work with strict attention to detail. After high school he was pressing for something more and always up for a challenge to learn something new, Dylan took a job as a bank teller while starting classes at Fitchburg State University. Only a little while later he took on a larger challenge at a local bank where he implemented and maintained electronic banking software, worked on teams to complete goals and communicate effectively.
Dylan's mother, Jennifer has been the administrative assistant for Foster-Healey Real Estate for the last 20 years and one day, shortly after finishing his degree, while he was visiting his mother, he realized that combining his love of carpentry, knowledge in banking and his customer service skills, that real estate would be the perfect fit. It wasn't long until Dylan would then take his real estate courses and exam and begin his career in real estate. He is enjoying working with his mother and keeping Foster-Healey in the family.
His real estate career took off with a successful bang as Dylan has helped many people find their perfect home and /or successfully sell the one they currently live in. Considering Dylan has been awarded as a Top Producer since his 1st year in 2018, he has already compiled an impressive customer list and would love to help you with all your real estate needs.
Dylan currently lives in West Fitchburg with his wife Audrey and in his spare time he enjoys four wheeling, yard work and being involved in the local political scene.
You can trust in Dylan to be your advocate while working with him to buy or sell your home. His goal is too ensure this experience is a positive one with your needs and wants as his #1 priority.
Education:
Southern New Hampshire University
Awards:
2018 North Central Massachusetts "Rookie of the Year"
Top Producer 2018, 2019, 2020 & 2021
Office Location
50 Central Street
Leominster, MA 01453
Specifications
Languages:
Specialties:
Service Area:
Dylan's Testimonials
I liked Dylan and felt comfortable with him. I knew he would understand my needs. He was very easy to deal with and patient with us.
Melody V., Gardner, MA
Dylan is very professional in every sense of the word. He takes the time to listen to your needs in selling your property. He also stays in touch with you with phone calls and e-mails. He made the selling of my property a breeze by communicating with every one involved I would not hesitate to recommend Dylan and Foster-Healey in the future.
Garry Pelletier, Fitchburg, MA
Dylan went above and beyond to sell the property. He understood with my overnight work schedule that I would be unavailable at normal times. He took care of all the paperwork and anything that needed updating at the house for inspections. All of the working in the background he handled without involving me unnecessarily. Dylan was a pleasure to work with. He handled everything. Closing was a breeze on my end.
Katie, Fitchburg Ma
I was very pleased with the level of service from Dylan. He is a go-getter in the true sense of the word and nothing seemed to be an obstacle to him that might be to another broker. He went above and beyond my expectations. I would rely on Dylan again and in the future and highly recommend him to anyone looking to sell their property. He made the process very smooth and enjoyable.
Peter Christoph, Royalston, MA
Dylan listened to me, took my concerns into consideration and provided me with excellent service to make the sale of my house quick and painless. I would recommend Dylan Because he was friendly, professional, efficient and provided clear communication and helpful suggestions that made the selling process quick and smooth.
Debi Parry, Leominster, MA
Dylan was a great resource while we were buying our first home. He was very prompt with answers to all of our questions and always made time even on short notice for us to view homes. He always made us feel very comfortable and we would recommend him to anyone looking for a new home.
Amanda Davies, Auburn
Dylan was professional, easy to talk to and very patient. He was honest about the current market and talked through all the options/possibilities with us. We will be recommending Dylan to anyone who asks!
Cynthia & Nick Pepper, Gardner, MA
Honestly we can't say enough positive things about Dylan, he was flawless. We were first time home buyers, we had a lot of questions and we had so much to learn about the home buying process. Dylan was always responsive, patient, and flexible with us. He made us feel like we were his only client, it felt like we simply had a friend helping us along the way to purchasing our first home. Dylan's passion and dedication to his career is evident the first time meeting him. Thanks for [...]
Dan Eaton, Auburn, MA
Dylan really paid attention to detail in both the purchasing and selling process.
Yolanda Boswoth, Templeton, MA
Dylan MacLean provided consistently good communication throughout our real estate transaction. He was knowledgeable about the process, and patient with all our questions. I would not hesitate to work with Dylan again.
Marc Bobrow