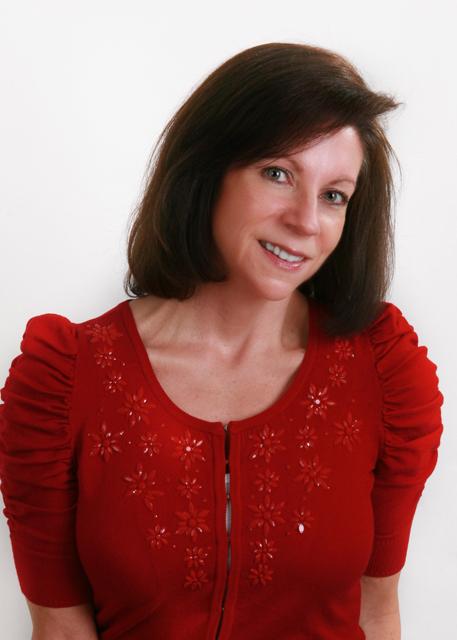 | Foster-Healey Leominster Office
Foster-Healey Leominster Office
50 Central Street
Leominster, MA 01453
Email Website Phone: 978-537-8301 Direct Phone: 978-345-6511 Fax: 978-537-2386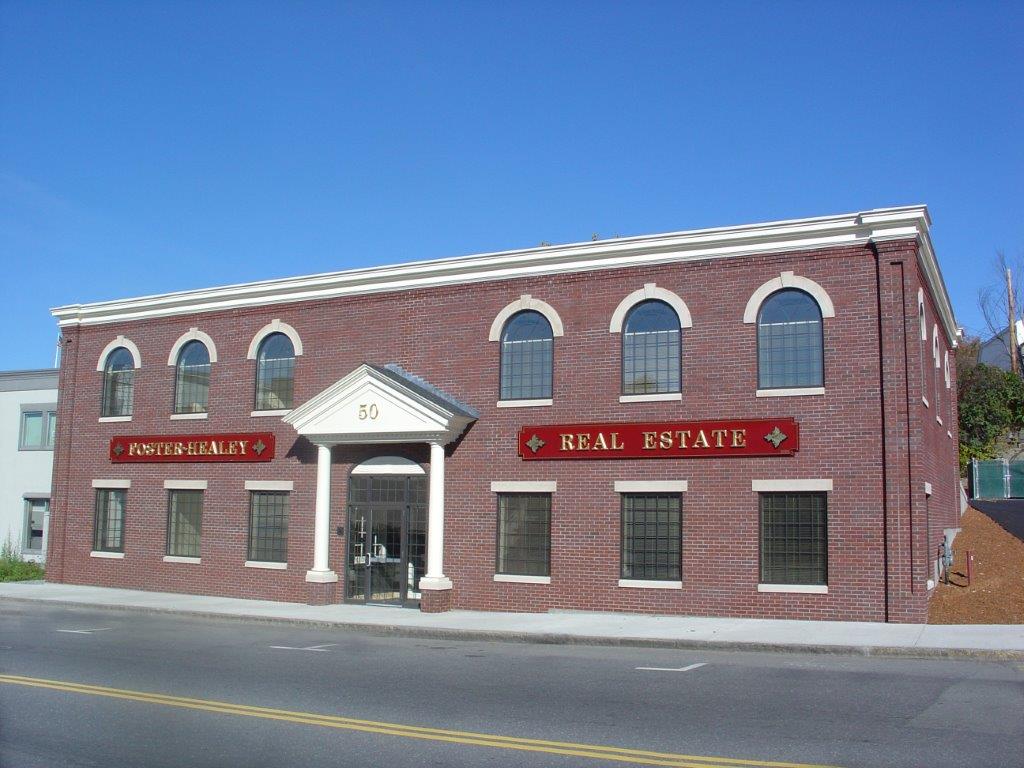 About Teri
Bio
Originally from Smyrna, Georgia, Teri has been privileged to live in many different areas of the country. She has lived in Kentucky, Florida, Idaho, and Virginia. Teri moved to New England twelve years ago with her five children and has been living in Leominster with her husband and the children since then.
Teri is very active with volunteer work in several organizations. She has volunteered with St. Jude's Children's Research Hospital and the Leukemia & Lymphoma Society through their Team-In-Training organization. Most recently, Teri has been a part of the Family Readiness Group for the Massachusetts National Guard. This organization offers support to military families during the times before, during and immediately following a deployment of a family member. She is currently serving as treasurer for the 972 MP Co. Family Readiness Group in Reading, Massachusetts. Teri's oldest son is a member of the 972 MP Co.
Teri is also an avid runner and loves to work out at the gym. She participates in local 5k's and 10k's and, this past October, completed her sixth Tuft's 10k for Women in Boston.
Teri blends her understanding and compassionate nature with effective communication and creativity to offer exceptional service to all her real estate clients. Let her help make your home buying or selling experience a successful and enjoyable one.
Education
She acquired her Massachusetts Real Estate license 2009 and joined Foster-Healey Real Estate. She is a member of the North Central Massachusetts Association of Realtors and the National Association of Realtors.
Experience
Teri has worked in sales for many years with most of her experience being in the retail fashion industry. For the last several years she worked for a local orthodontist as a treatment coordinator. She is now pursuing her education and selling real estate full-time. Teri received her associate degree from St. Leo College in Newport News, Virginia and is currently a student at MWCC studying towards a degree in nursing.