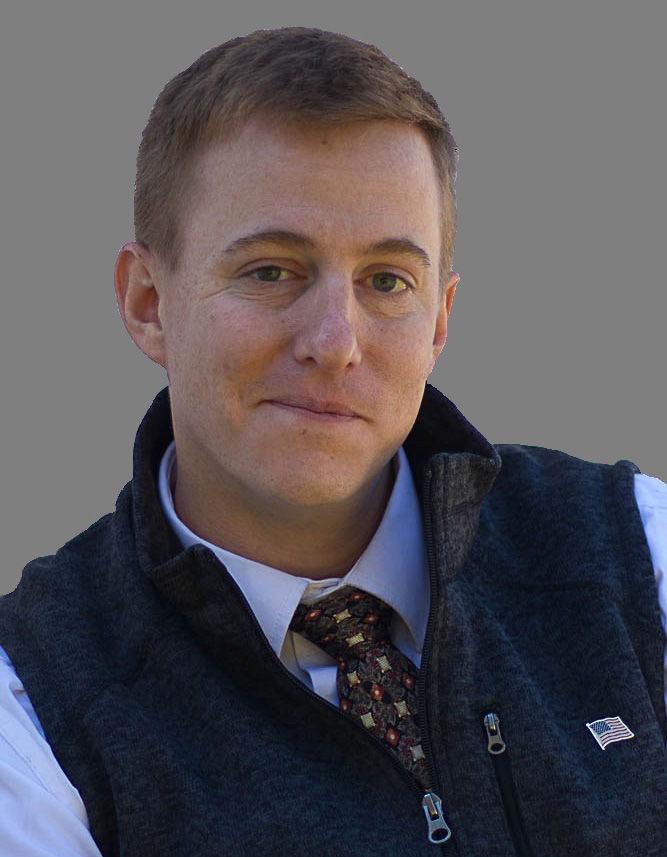 | Foster-Healey Real Estate, Inc. (Gardner Office)
Foster-Healey Real Estate, Inc. (Gardner Office)
26 Pearson Boulevard
Gardner, MA 01440
Email Website Phone: 978-630-2070 Fax: 978-410-5006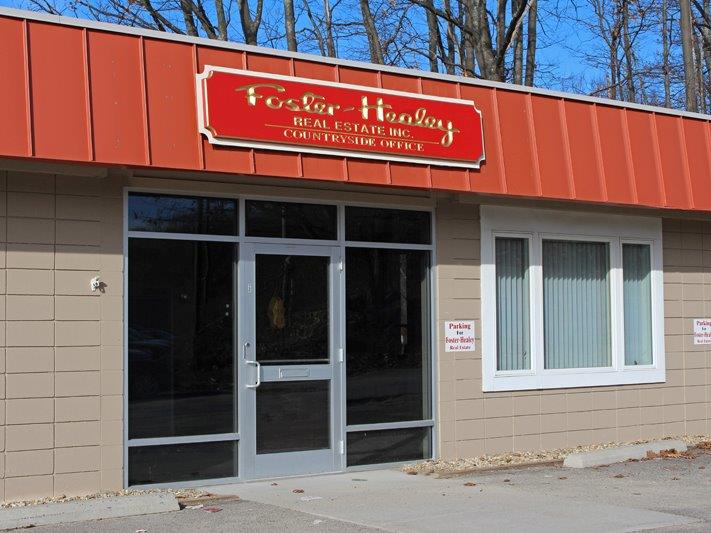 About Jeremiah
Jeremiah Stokes was born in 1987 to a homemaker Mother and a home contractor Father in Grand Rapids, Michigan. After graduating from high school, Jeremiah enlisted in the United States Marine Corps. He served for 7 years, including one year in the deserts of Iraq as the lead Logistics Scout Gunner. Then in Alaska he provided aid to residents of the tundra's most desolate and remote areas. Developing residential plot plans to aid in the relocation of Newtok Residents into the future town site. Later, he was selected to undergo training in Washington, D.C. where he would become a marksmanship instructor. Soon after, Jeremiah was selected to train 166 Marines of the Combat Logistics Battalion 6 in Combat Marksmanship before joining his parent unit headed for Afghanistan, where Jeremiah served as the Logistics Chief of the 6th Engineer Support Battalion.
Upon completion of his last enlistment in 2012, he had new experiences to guide him. He enrolled in Salem State University where he worked with Habitat for Humanity and then underwent training to serve as a Campus Advocate for Sexual Assault. Jeremiah graduated Cum Laude in two and a half years. Awarded a Bachelor's degree in Business Administration.
Upon graduating from Salem State, Jeremiah was looking to gain experience in commercial real estate and retail business. He managed for 1 year for a Fortune 500 Company, then for 1 year for a top 10 Fortune company. Here he exceeded both sales and profit goals, driving his location into the top 3 of the district. During his tenure, Jeremiah, and senior management, aided the direction of closing two retail stores, and the opening of three white space locations.
Jeremiah is known to utilize all of his available resources, ensuring his clients are provided world class service each and every time. He is an experienced and dedicated individual with a desire to succeed. Currently, Jeremiah is working on multiple projects nationally to develop depreciated properties for underprivileged homeowners.