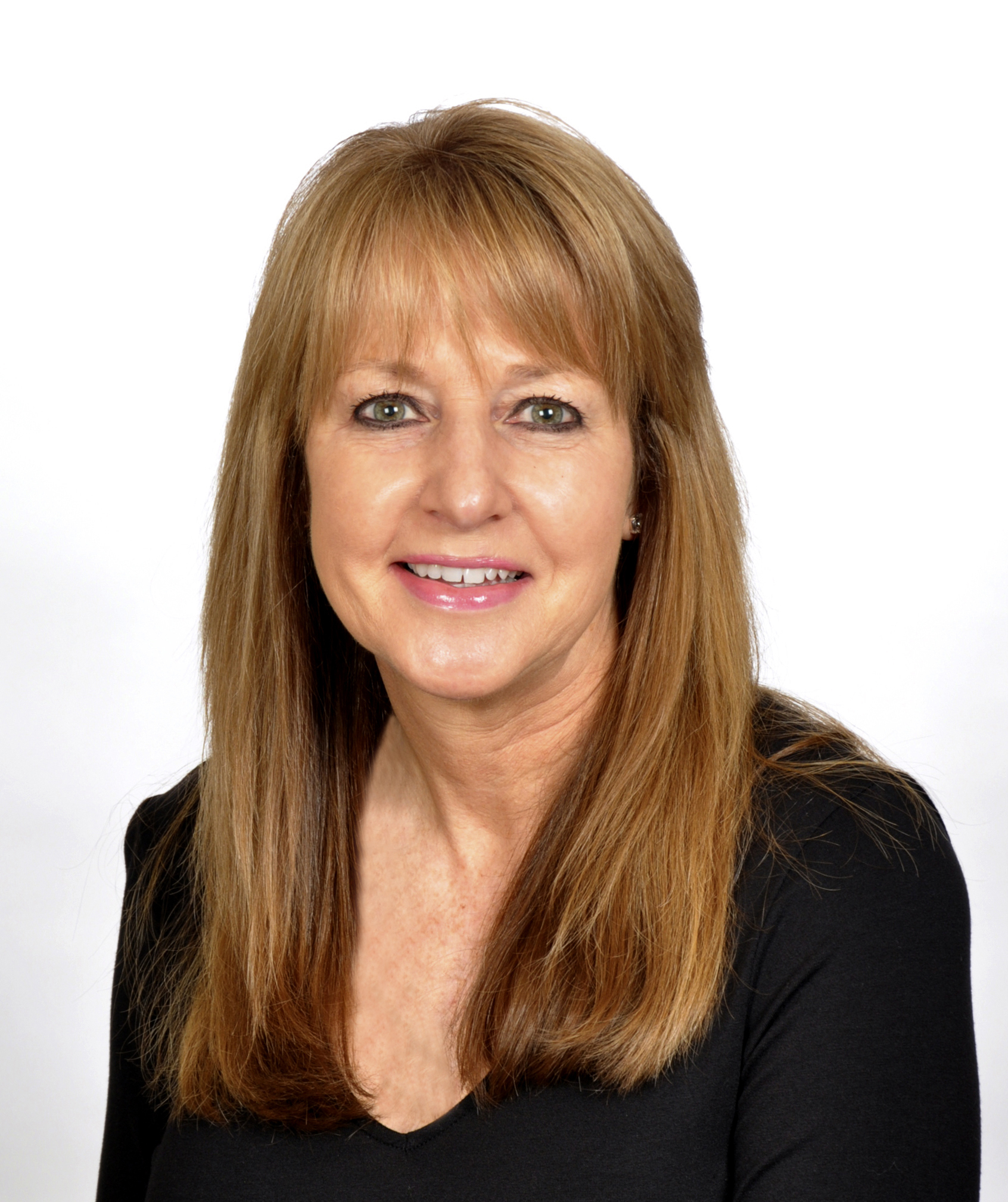 | Foster-Healey Real Estate, Inc. (Leominster Office)
Foster-Healey Real Estate, Inc. (Leominster Office)
50 Central Street
Leominster, MA 01453
Email Website Phone: 978-537-8301 Fax: 978-537-2386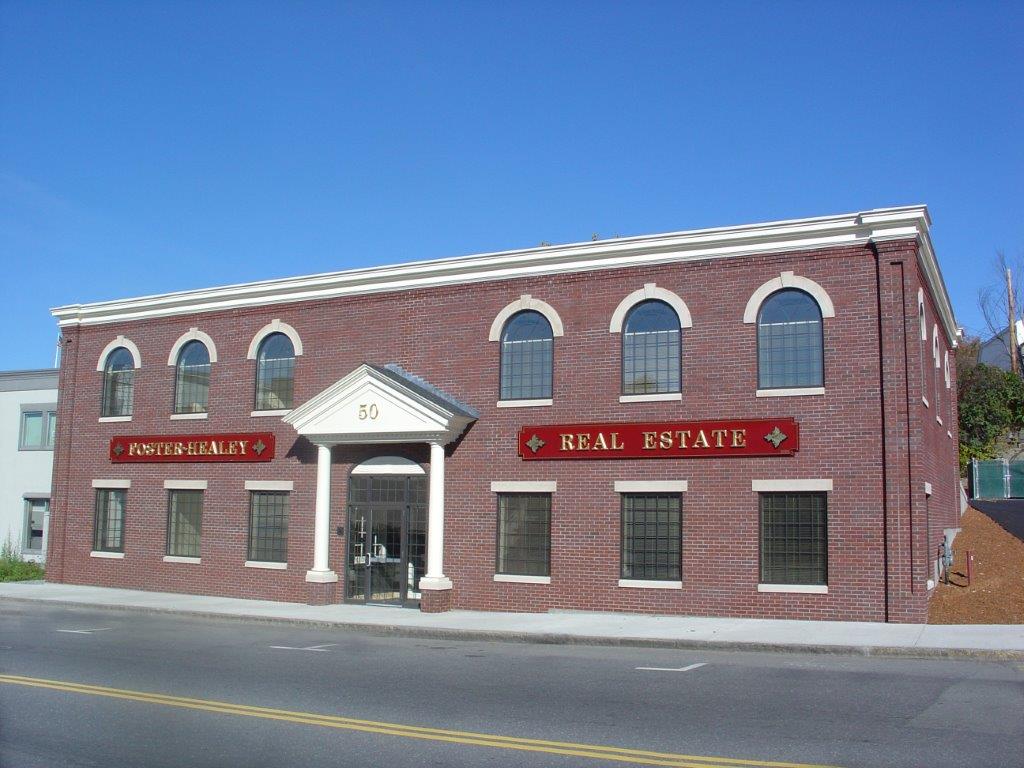 About Andrea
Andrea grew up in Gardner and has lived in the Westminster/Fitchburg area for the past 16 years. She graduated from Endicott College with a degree in Retail Merchandising. A position in Retail Management and Sales Administration in the corporate world gave her a strong understanding of customer service. Her position as an executive in Retail Management focused highly on sales, marketing, design and customer service. Her love of New England and a strong interest in homes and interior design lead her to a career in Real Estate. Andrea is a genuine, trustworthy, honest, detail oriented person who works hard and goes the extra mile to satisfy her customer's needs. Those important skills have contributed to her success in the Real Estate business.
Andrea enjoys walking, working out at the gym, gardening and skiing. She also enjoys interior design and spending time with her family. She walks every year for the American Heart Association in New Haven, CT and also volunteers at Christmas time helping the needy at Loaves and Fishes in Ayer, MA.
Contact Andrea at (978) 660-3072.
EDUCATION:
ENDICOTT COLLEGE
MEMBERSHIPS
Mass Association of Realtors
National Association of Realtors
North Central Mass Association of Realtors
MLS listing Association