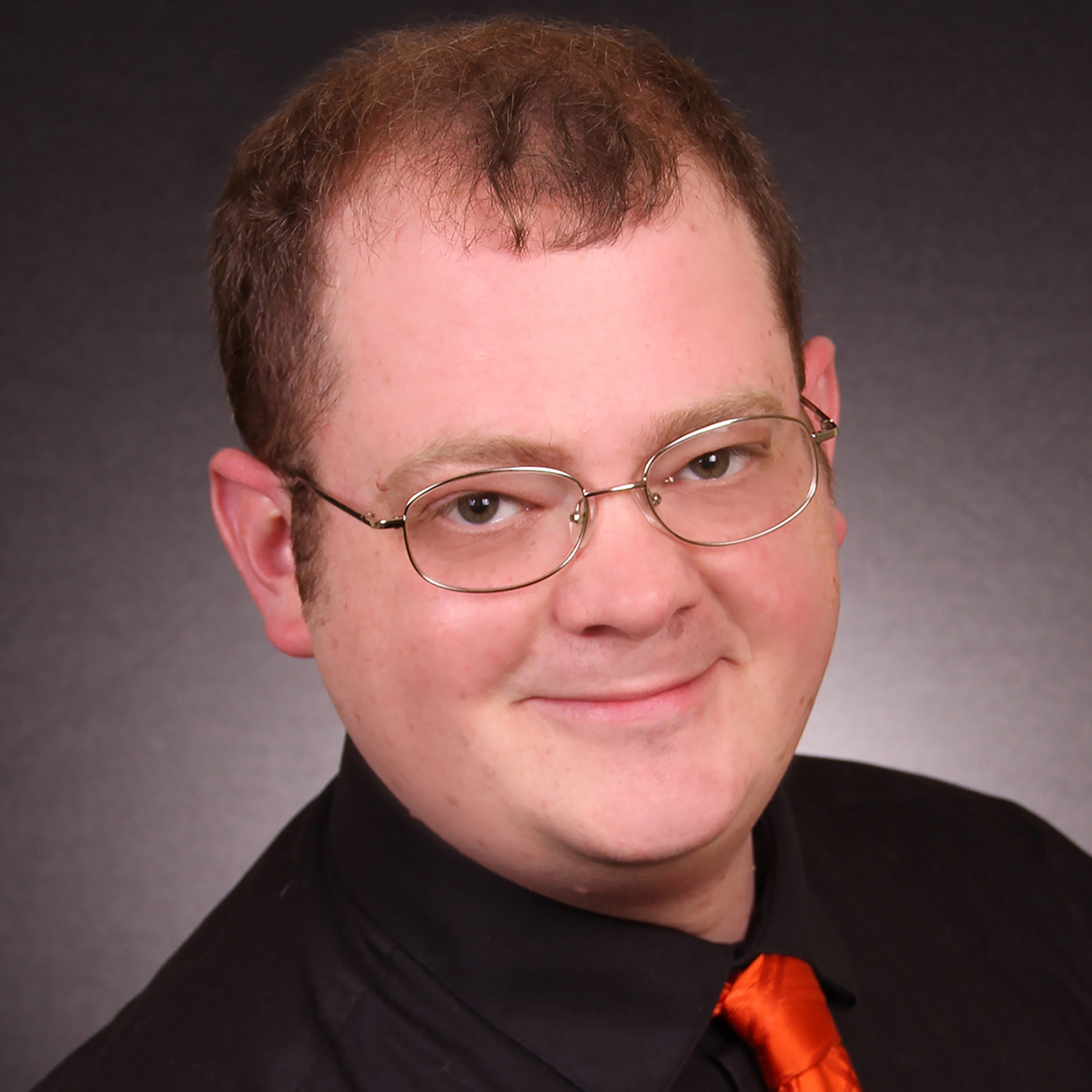 | Foster-Healey Leominster Office
Foster-Healey Leominster Office
50 Central Street
Leominster, MA 01453
Email Website Phone: 978-537-8301 Direct Phone: 978-345-6511 Fax: 978-537-2386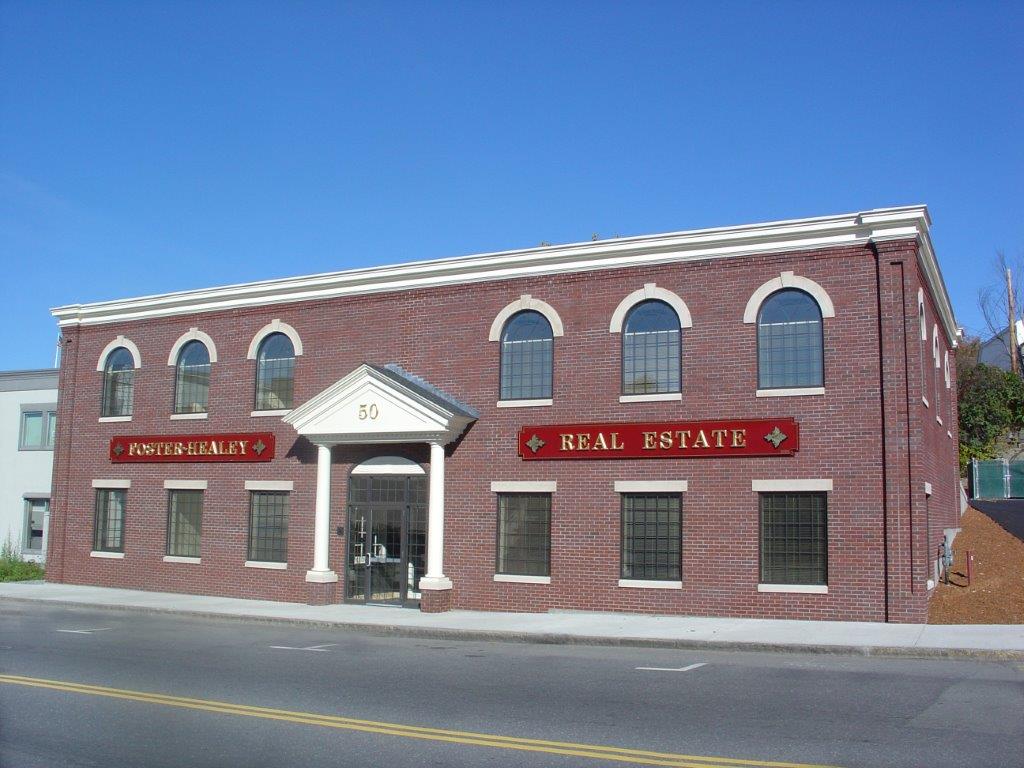 About Adam
A lifelong Fitchburg resident, Adam fondly remembers walking down Main Street with his father Todd to visit his grandfather Bill at the family owned Goodwin's shoe store. A product of the Fitchburg school system, Adam graduated as a member of the class of 1999. After high school Adam stayed close to home, earning his bachelor's degree in philosophy from UMass, Amherst.
Returning to Fitchburg after college, Adam has worked in the retail industry on John Fitch Highway serving the Fitchburg/Leominster area for the better part of the past decade. Since entering the Real Estate Field Adam has worked with a tireless enthusiasm and professionalism to find homes for those who are looking to buy; whether it is their first time in the market or they have previously owned a home. That same spirit and work ethic has proved to be an invaluable resource to those selling their own home or other properties. In every instance Adam's chief desire is to be sure that the needs of his clients come first and that every transaction ends with a satisfied customer above all else.
He looks forward to continuing that service as your agent, helping the residents of the North Central Massachusetts area with any and all real estate needs and welcoming those looking to move to the place he calls home.
You may reach Adam at adam.goodwin@foster-healey.com or 978-602-7393.