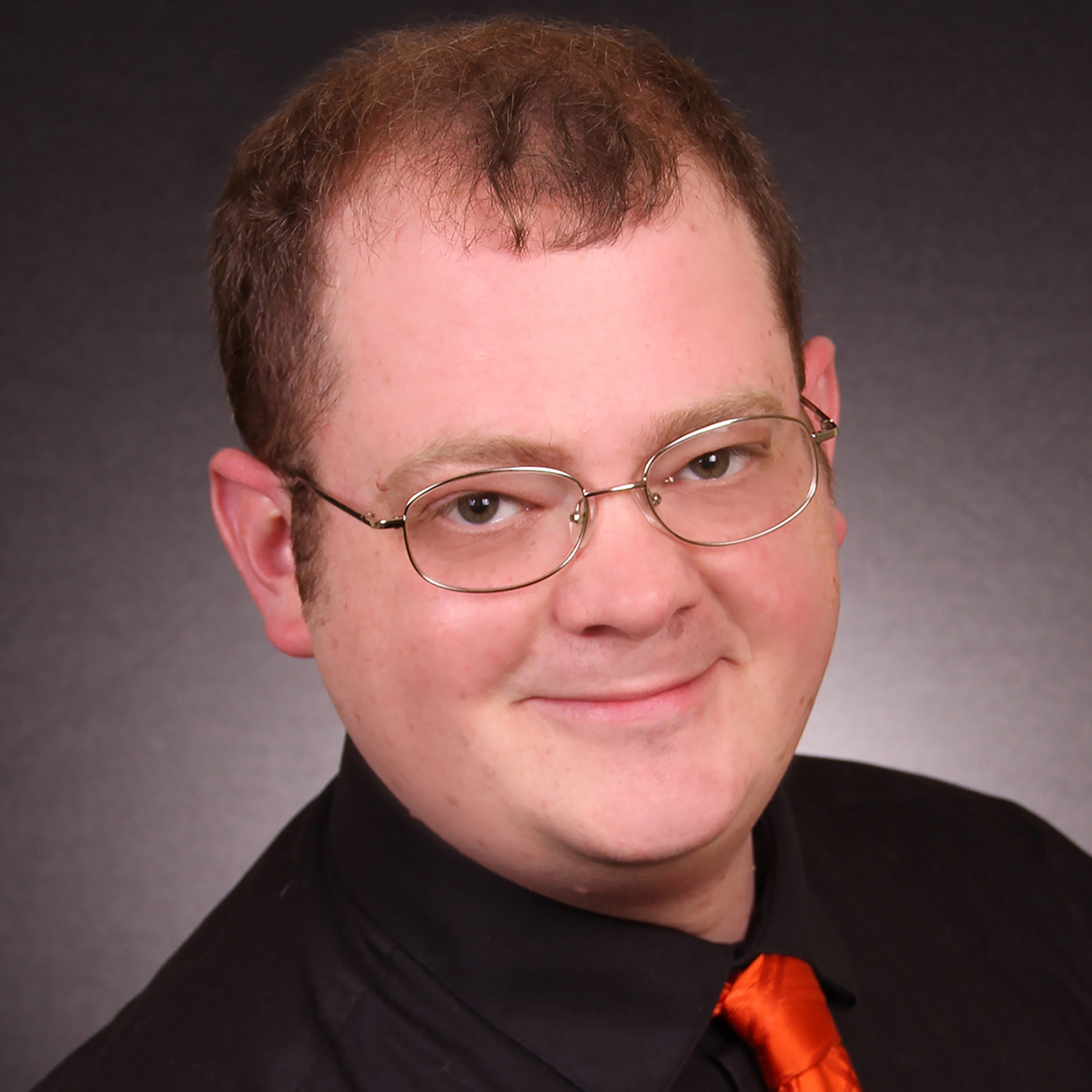 | Foster-Healey Real Estate, Inc. (Leominster Office)
Foster-Healey Real Estate, Inc. (Leominster Office)
50 Central Street
Leominster, MA 01453
Email Website Phone: 978-537-8301 Fax: 978-537-2386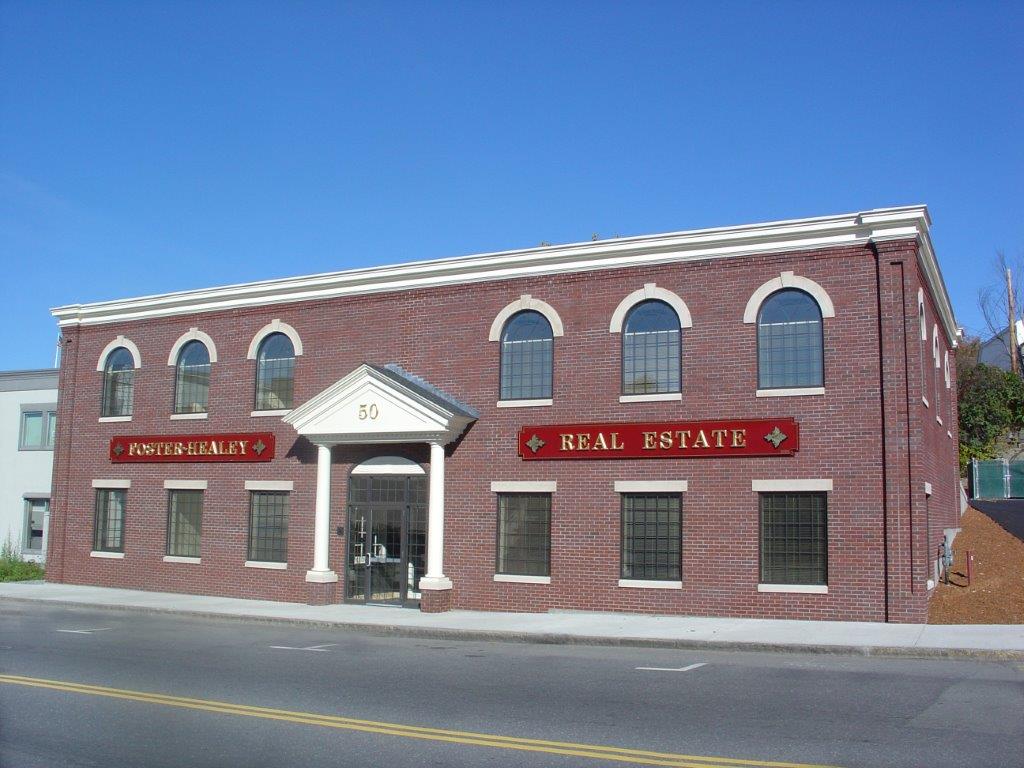 About Adam
A lifelong Fitchburg resident, Adam fondly remembers walking down Main Street with his father to visit his grandfather at the family owned Goodwin's Shoe Store. Adam is a graduate of Fitchburg High School and earned his bachelor's degree from UMass Amherst.
With skills honed from years working in customer service, Adam entered the real estate field with energy and enthusiasm which he now pairs with comfort and expertise to serve his clients. From guiding first time home buyers through the difficulties and uncertainties of their first real estate purchase, to helping sellers as they move from one home to the next, Adam relishes the challenges of real estate, and sees his client's successes as his own. Adam Looks forward to helping you find success in all your real estate endeavors.
Adam lives in Fitchburg with his wife Beth and their newborn son James. He enjoys disc golf, reading, cooking, and has recently started baking. He feels hopeful that he might get better at baking now that James is starting to sleep through the night.